Evan Robert Miller, Designer and Developer
As a user experience and visual designer I believe that an engaging, confident and cohesive brand identity is vital to the success of any business.
As a web designer and front end developer I am passionate about bringing to life products that are easy to use, impeccably crafted and built on strong foundations.
Here you'll find some notable achievements from my years of experience bringing web products to life.
PerkSpot
Lead Designer (2014 - Present)
Since taking the role of Lead Designer at PerkSpot in early 2014, I have built and managed all aspects of the company's brand, visual design and user experience. My responsibilities include but are not limited to:
Developing PerkSpot's visual brand identity.
Designing all marketing materials for B2B sales as well as user facing products and advertising materials.
Building and maintaining the front end of all PerkSpot web products, serving millions of registered users.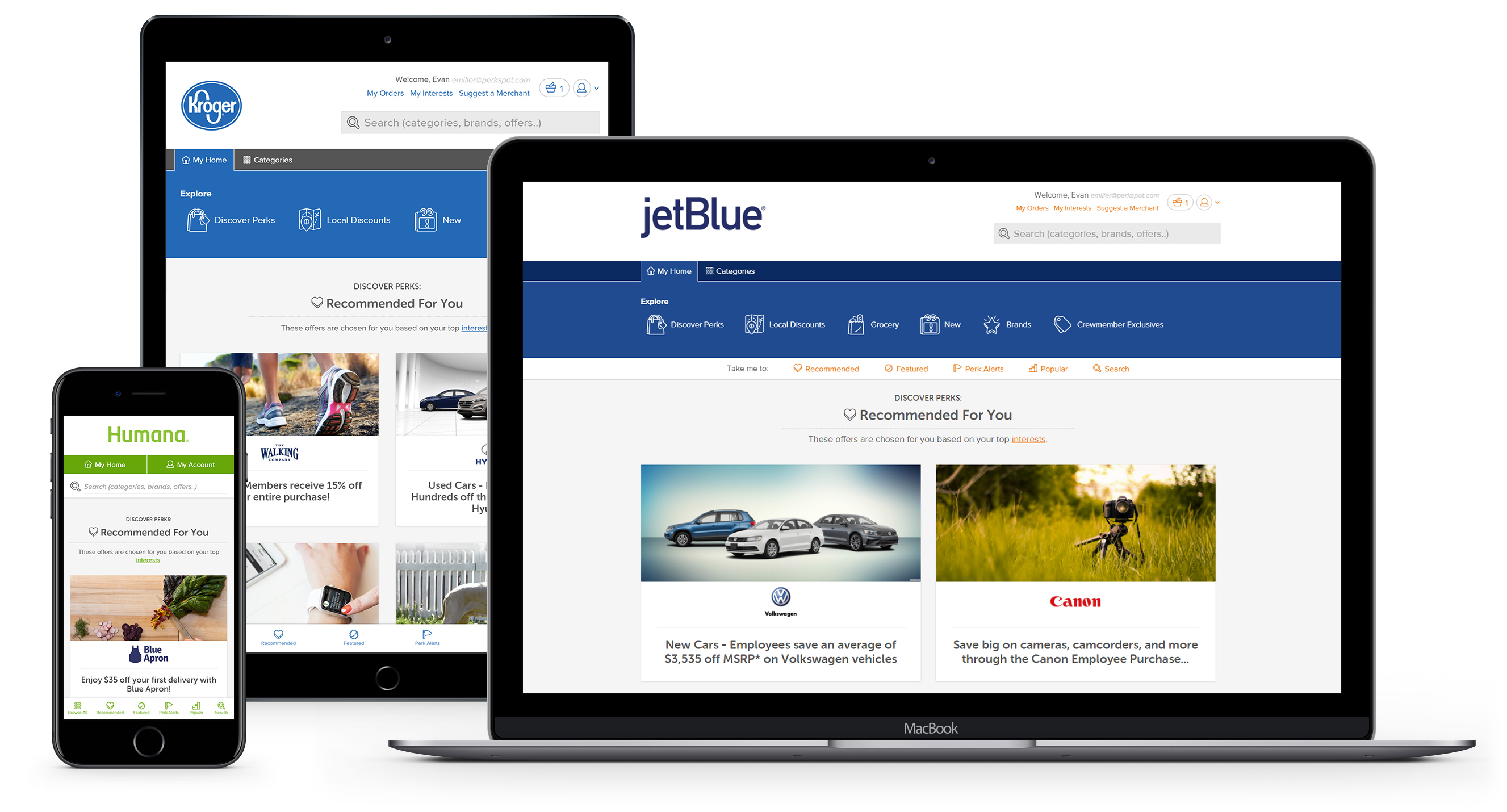 Discounts Portal
PerkSpot's Bread and Butter
I handle all UX/UI design, visual design and user-facing front end development on the PerkSpot Discounts Portal. The Discounts Portal includes a store complete with a full checkout system, integrated local maps, robust search and much more. It is fully responsive for a great experience on phones, tablets and desktops.
Perxicons
Custom Icon Library
As part of an overall effort to make the PerkSpot product stand out visually even when reskinned for client portals, I created a large library of icons for use in shopping categories, site features, marketing materials and much more.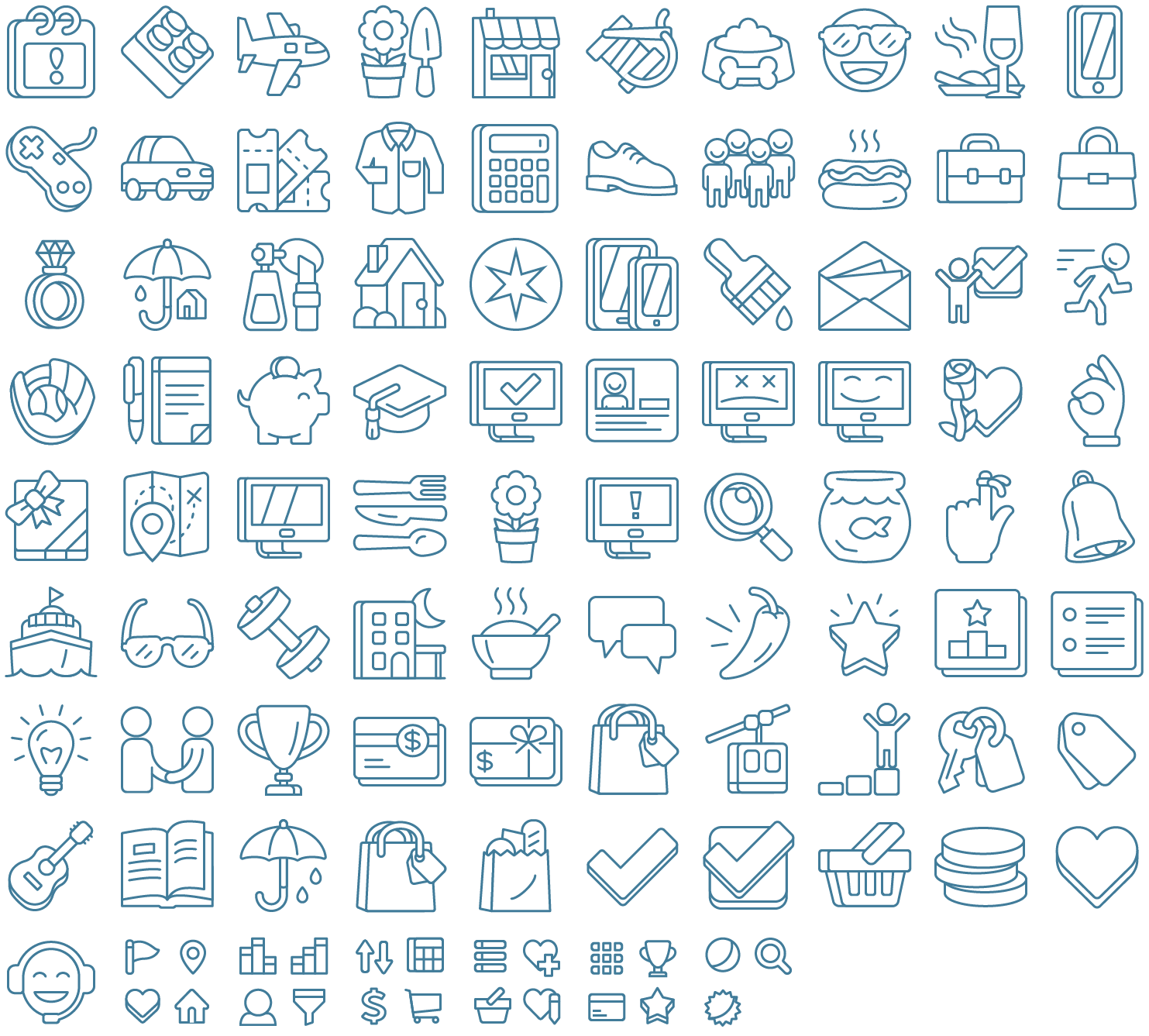 PerkSpot.com
PerkSpot's Public Marketing Site
In 2014 I was tasked with redesigning PerkSpot's marketing site, PerkSpot.com, which at the time was very out of date. I rebuilt the site from scratch in WordPress with an emphasis on sales lead generation.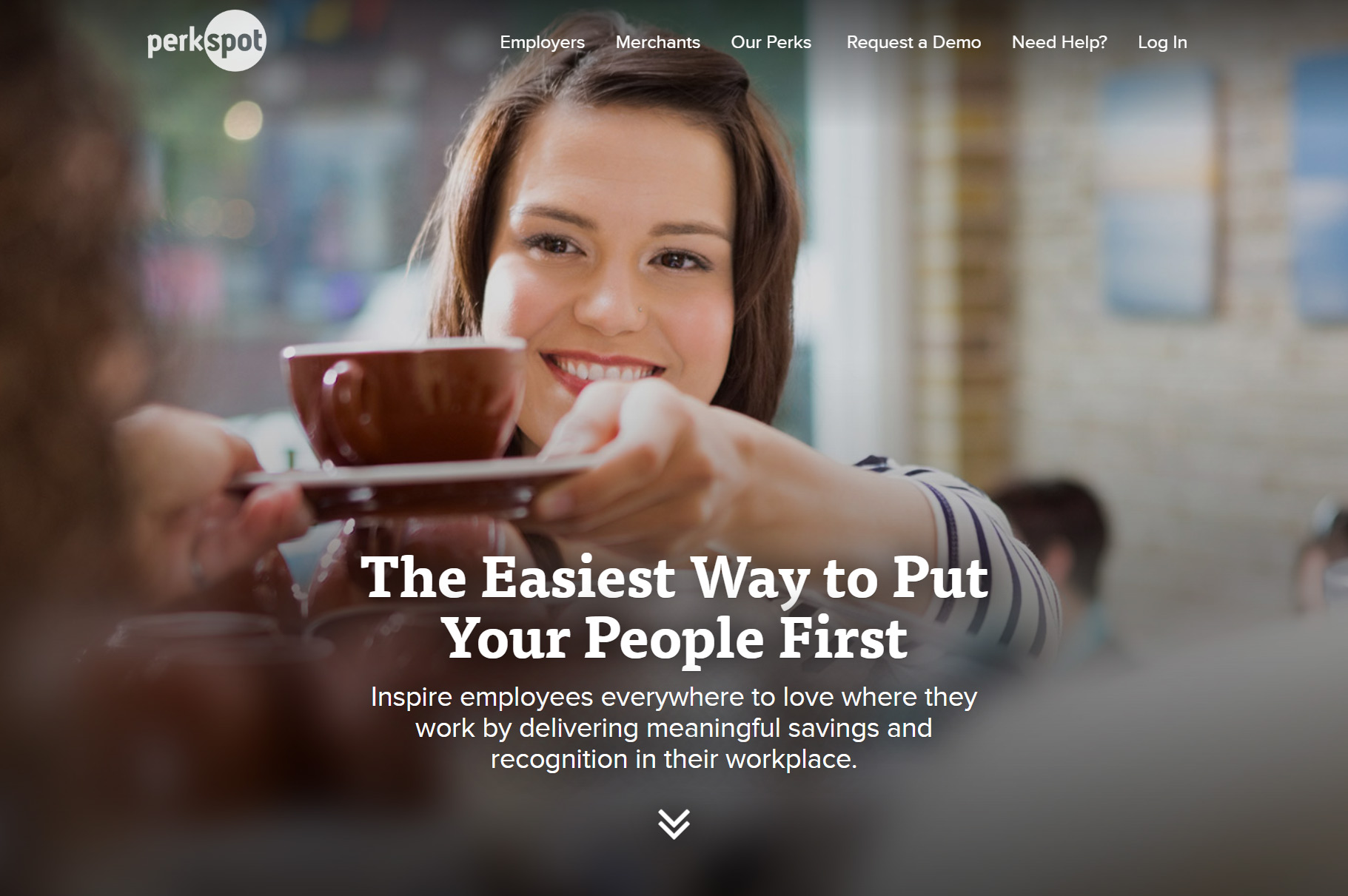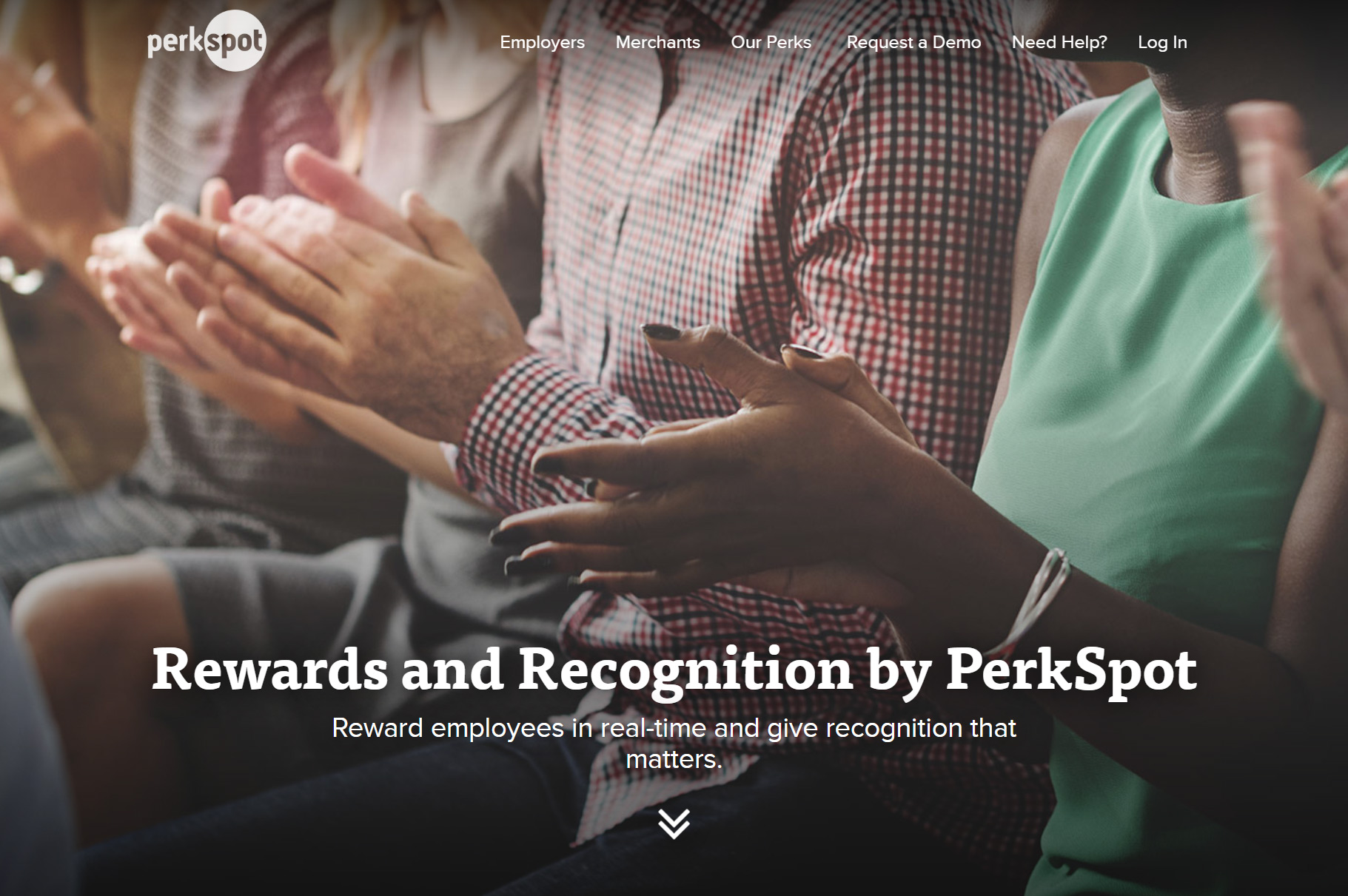 PerkSpot Marketing
Getting the message out
Part of my responsibilites as Lead Designer at PerkSpot is to oversee the branding and graphic design for the company. This means creating and maintaining a large catalog of custom marketing materials aimed at strengthening B2B partnerships and user engagement.
The All Around
A Personal Project
Surprisingly enough, I do have a life outside of design. Of course, that life can only get better with more design. After becoming frustrated with the limitations of social media for sharing photography and stories from outdoor hobbies, I decided to build a site that would fit my needs better. That site became The All Around.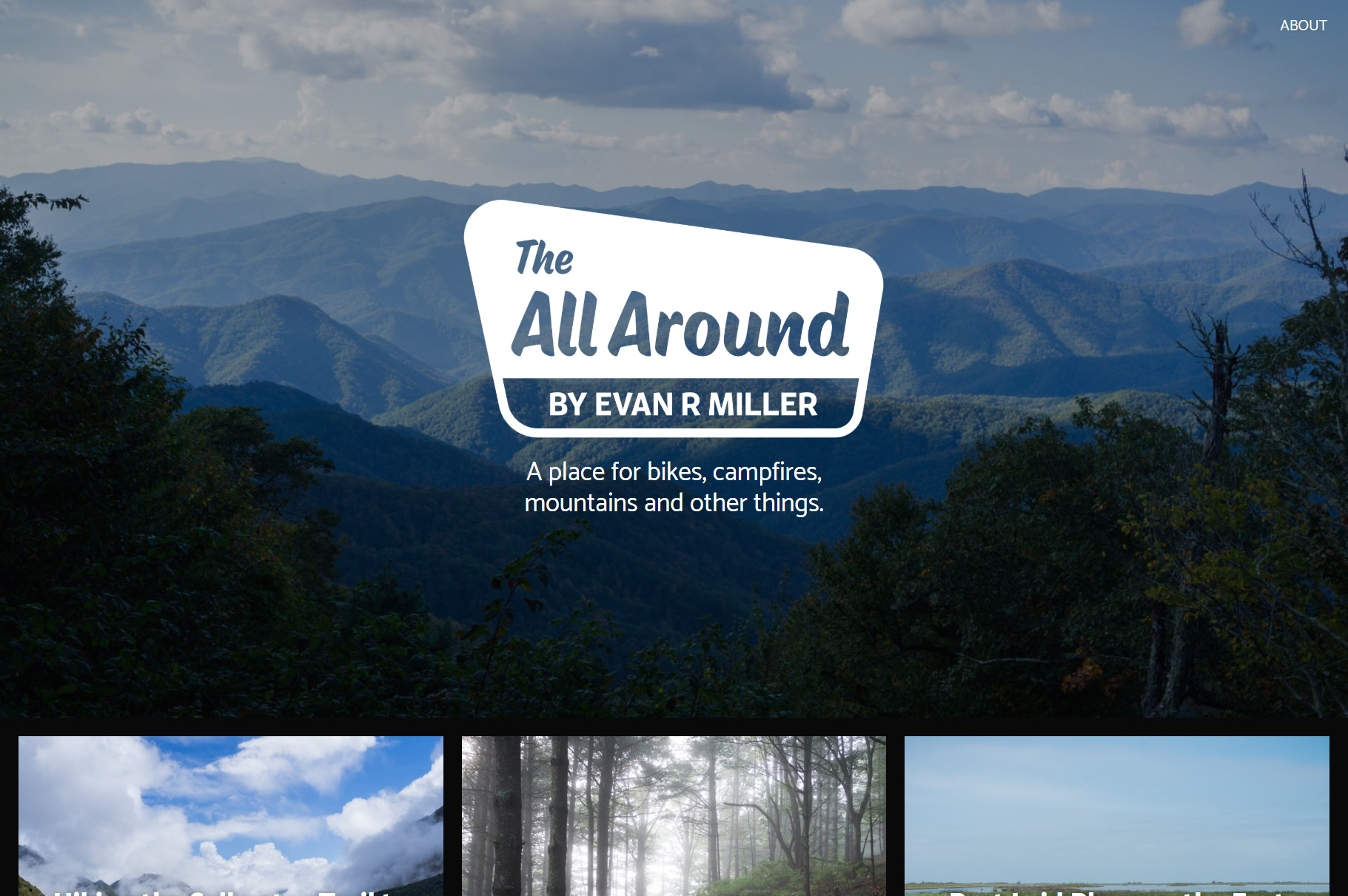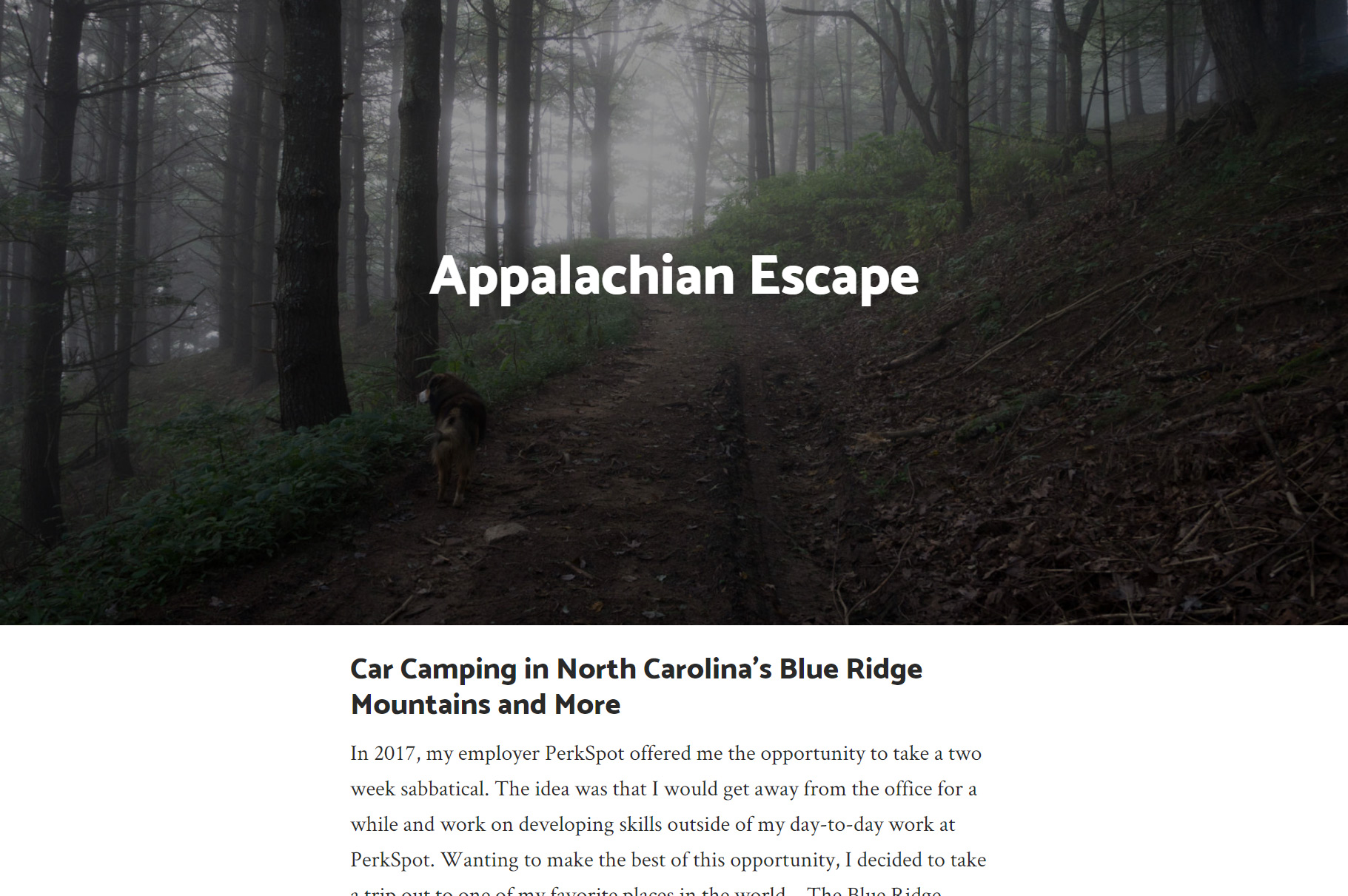 Cappex.com
Senior Web Designer (2010-2012)
As Senior Web Designer at Cappex, I built and maintained the CSS and HTML for a collage application exchange website that served over 3 million users. In addition to visual design and front end development for the Cappex.com product, I also created most of the marketing materials used by the company (print or otherwise).
Other Work

Northern Trust
Senior Web Designer (2012-2014)
Between my time at Cappex and PerkSpot, I spent two years working as Senior Web Designer in the marketing department of Northern Trust, a large private bank headquartered in Chicago. There I helped create the company's first responsive web sites for several of their key products.

Web Works
Web Designer (2008-2010)
My first gig out of College, Web Works was a small and scrappy company consisting of 7 people when I was initially hired. There I worked directly with clients to design and build up to 30 custom small buisiness websites each month, meeting clients' creative needs while still delivering results quickly and with a high level of technical craftsmanship.